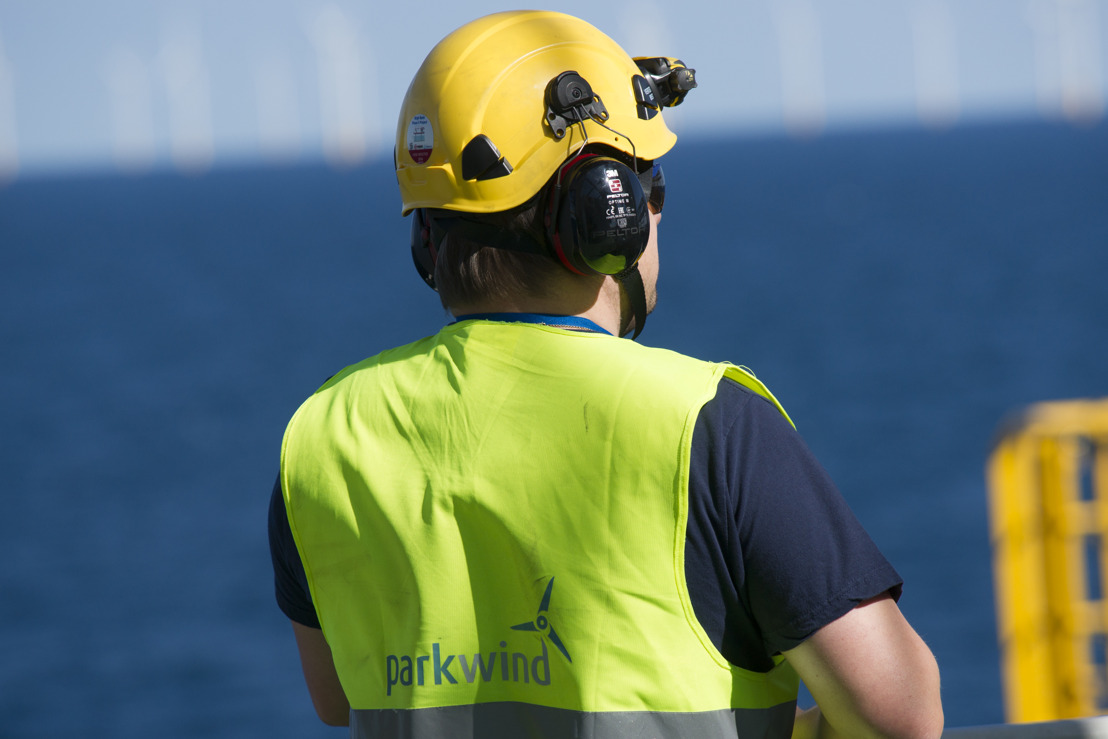 Start installation scour protection project Nobelwind
Friday, April 22, 2016 — On 23 april 2016 the works for the installation of scour protection around the foundations of the Nobelwind project will start. After the start, in April, of the onshore works in Oostende, these activities kick off the start of the offshore activities.
The first offshore works aim at, avoiding erosion around the foundations of the wind turbines, and stabilizing the sea cables.
The erosion protection consists of a light filter layer and a heavier coating layer specifically designed for various locations and water depths. This protection will remain stable for the next 25 years both in deeper than shallower zones.
The rocks are originating from the Jelsa quarry in Norway.
About Nobelwind S.A.
Nobelwind's mission is to design, build and operate an offshore wind farm in the North Sea, in the Belwind concession. Nobelwind is a separate legal entity, distinct from Belwind SA, managed by Parkwind NV allowing investors to manage their exposure to risks associated with project development. The shareholding of Nobelwind brings together experienced investors with strong financial capabilities: the Dutch fund Meewind (19.9%); Belgian company Parkwind (41.08%), which includes among its members the Colruyt Group and investment companies Korys and PMV; and the Japanese group Sumitomo Corporation (39.02%).
www.nobelwind.eu